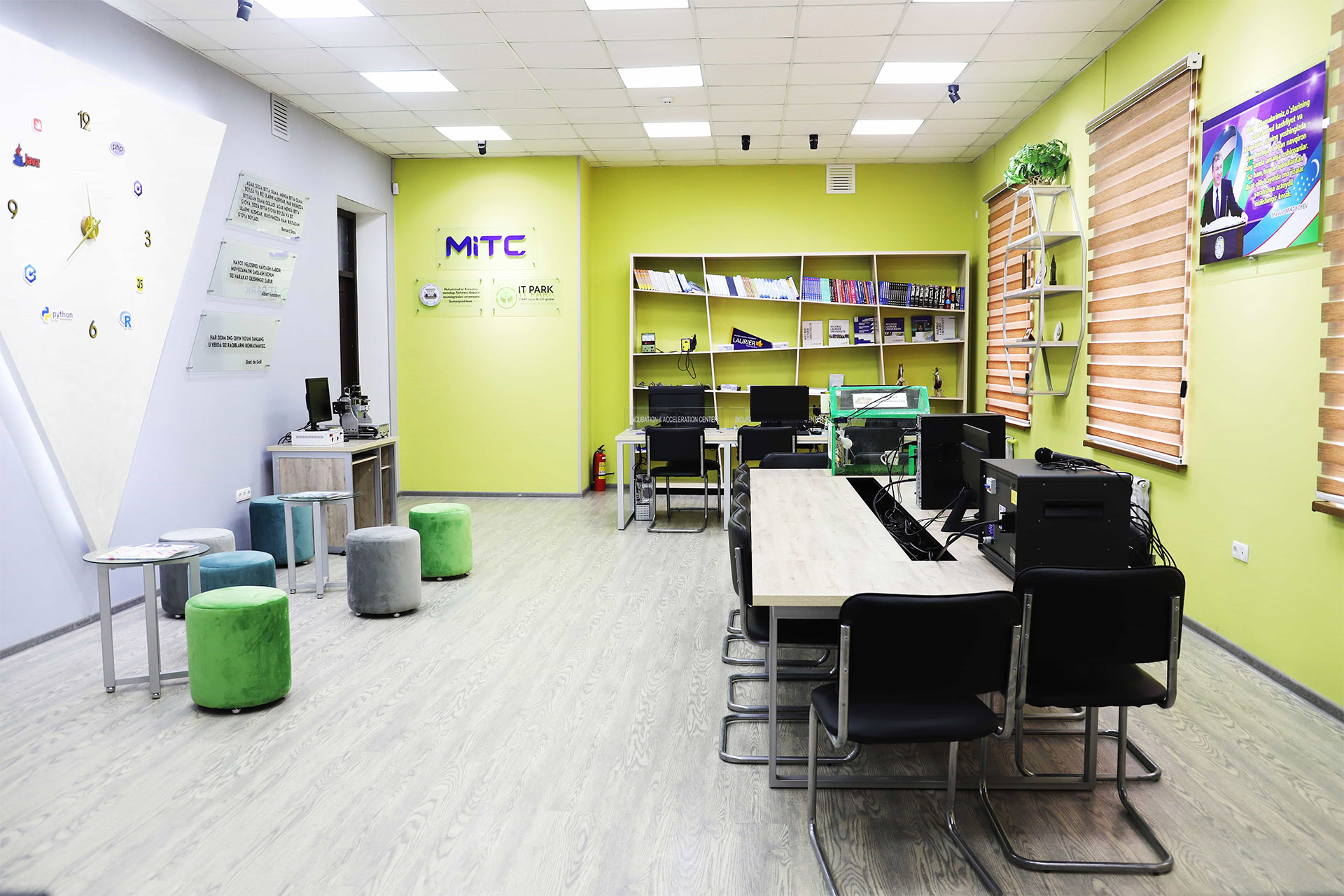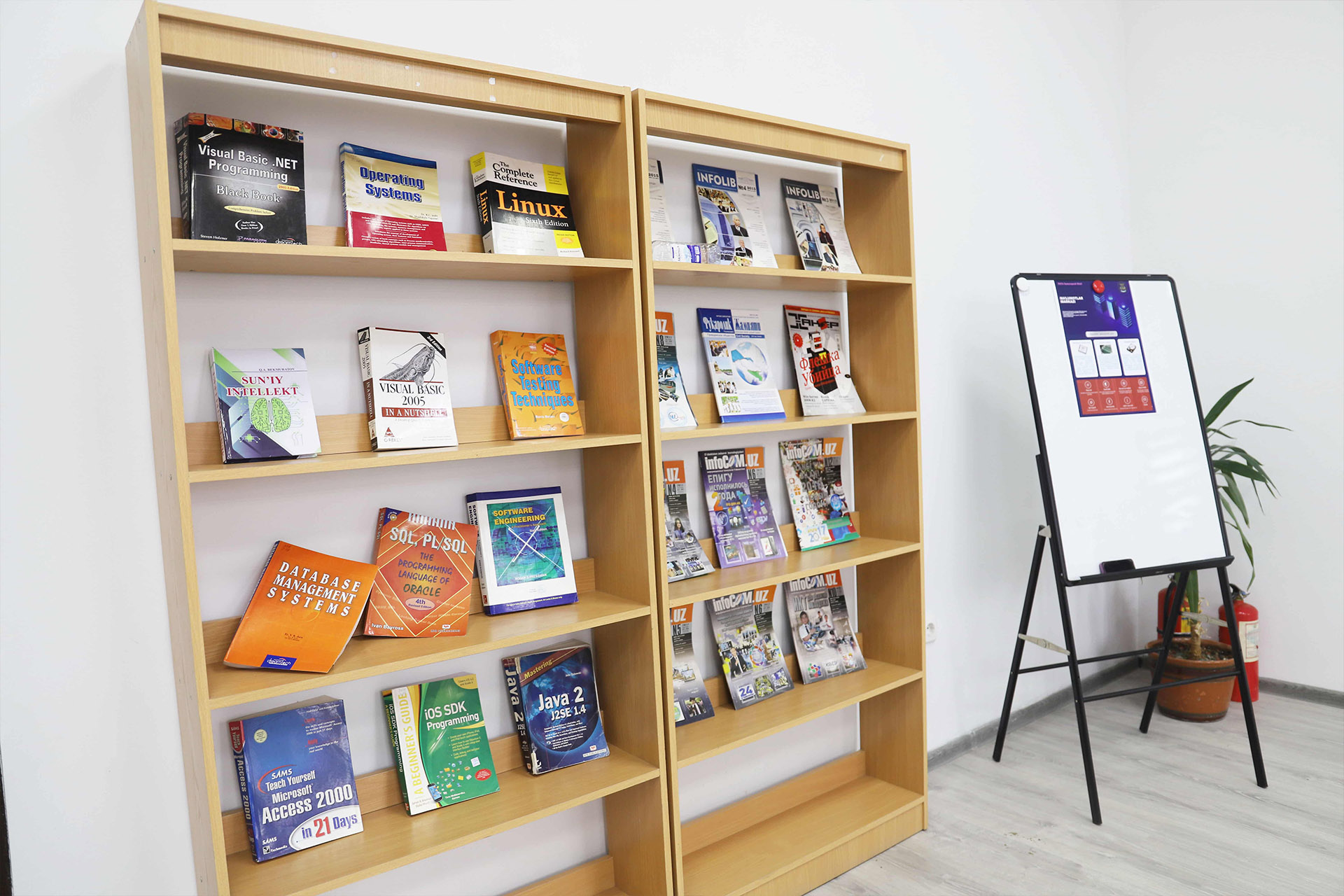 Last news
#Live
On January 17, 2022, the rector of the Tashkent University of Information Technologies named after Muhammad al-Khwarizmi Mahkamov Bakhtiyor Shukhratovich and responsible vice-rectors visited the Samarkand branch of the university.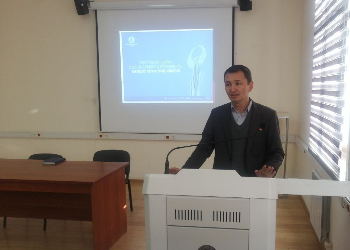 Filialda o'quv seminari!
"Yangi O'zbekistonning 2022-2026 yillarga mo'ljallangan taraqqiyot starategiyasi loyihasi" mavzusida o'quv seminarining 3-kuni bo'lib o'tdi.
✅10 yanvar holatiga ko'ra, yurtimizda 668 766 nafar 12 yoshdan 18 yoshgacha bo'lgan bolalar Pfizer vaksinasi bilan emlandi.
Ulardan: 💉1-bosqich emlanganlar 444 727 nafarni, 💉2-bosqich emlanganlar 224 039 nafarni tashkil qildi.
⚡️Tezkor xabar
SSV: Koronavirusga qarshi vaksinaning 2022 yilgi ilk yarim million dozalik partiyasi yurtimizga olib kelindi
The competition continues within the framework of the "One Million Uzbek Coders" project.
The competition "One million Uzbek programmers" is held among students of secondary schools in the Samarkand region. The competition has been organized by the Government of the Samarkand region together with the Samarkand branch of Tashkent University ...
Annuncements
Diqqat  Diqqat E'lon⁉️
O'zbekiston respublikasi Innovatsion  rivojlantirish vazirligi Vengriya bilan hamkorlikda oliy ta'limdan keyingi ta'limda ilmiy tadqiqot faoliyati bilan shug'ullanish istagini bildirgan tadqiqotchilarga  ''Stipendium Hungaricum'' dasturini e'lon qiladi.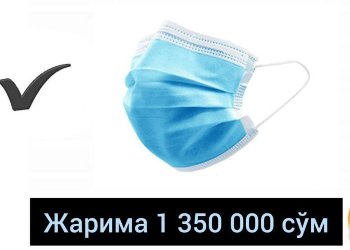 DIQQAT
«Maskasiz» yurish uchun 1 mln 350 ming so'm jarima — Bu qanchalik real?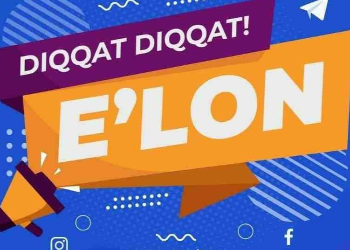 Assalomu alaykum filialimizning aziz talabalari!
Ta'til kunlari 24-yanvarga qadar uzaytirilishi munosabati bilan filial Yoshlar bilan ishlash, ma'naviyat va ma'rifat boʻlimi tomonidan online tanlov e'lon qilinadi!
El-yurt umidi" jamg'armasi tanlov e'lon qiladi!
⚡️⚡️⚡️📣"El-yurt umidi" jamg'armasi ilg'or xorijiy davlatlar nufuzli universitetlari va ilmiy markazlarida bakalavriat, magistratura va doktoranturada ta'lim olish uchun 2022 yilgi 1-stipendiya tanlovini e'lon qiladi!
Korean language course
From February 21, 2022, a course on the learning of Korean language will be organized for students of Samarkand branch of Tashkent University of Information Technologies named after Muhammad al-Khwarizmi.
Our partners