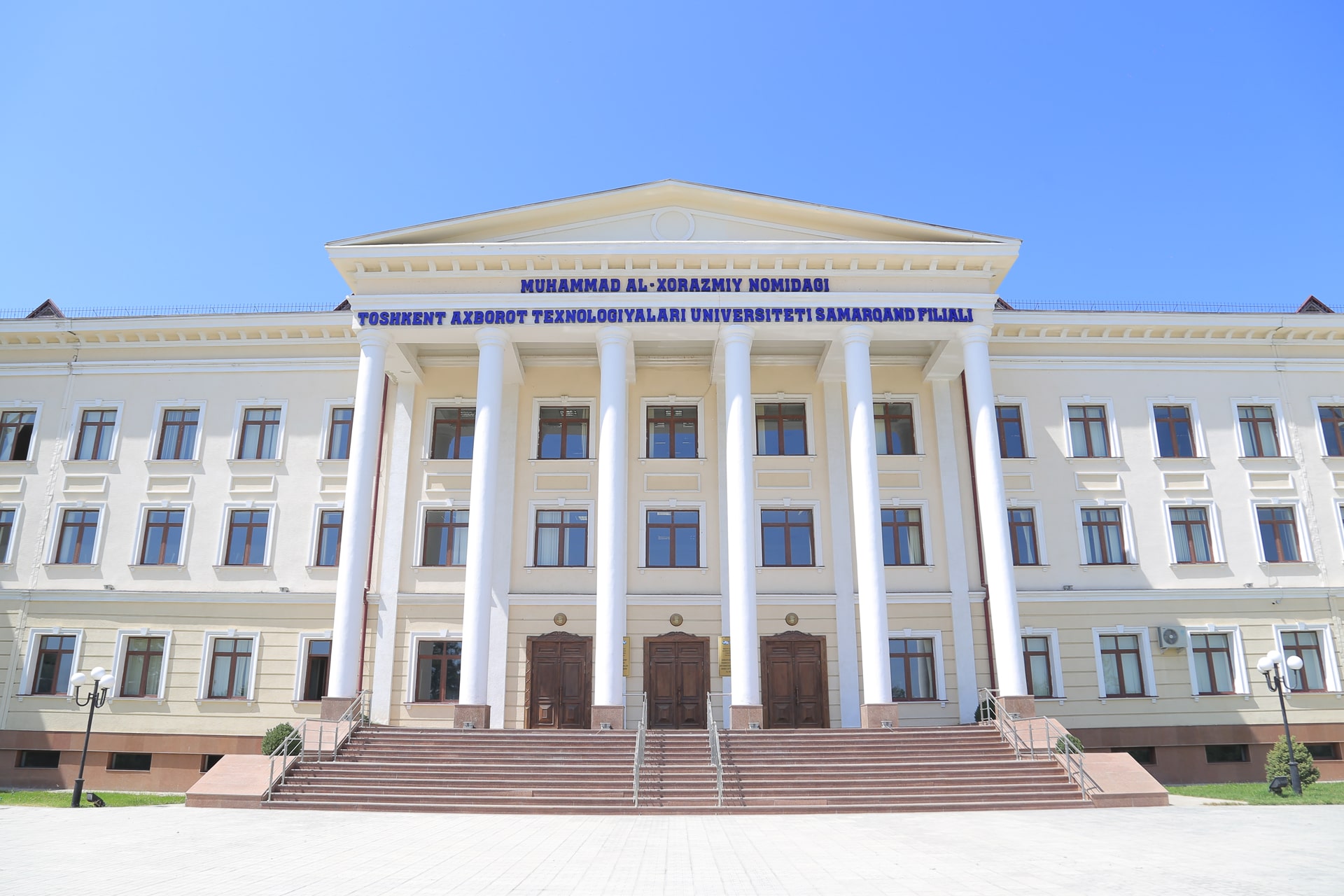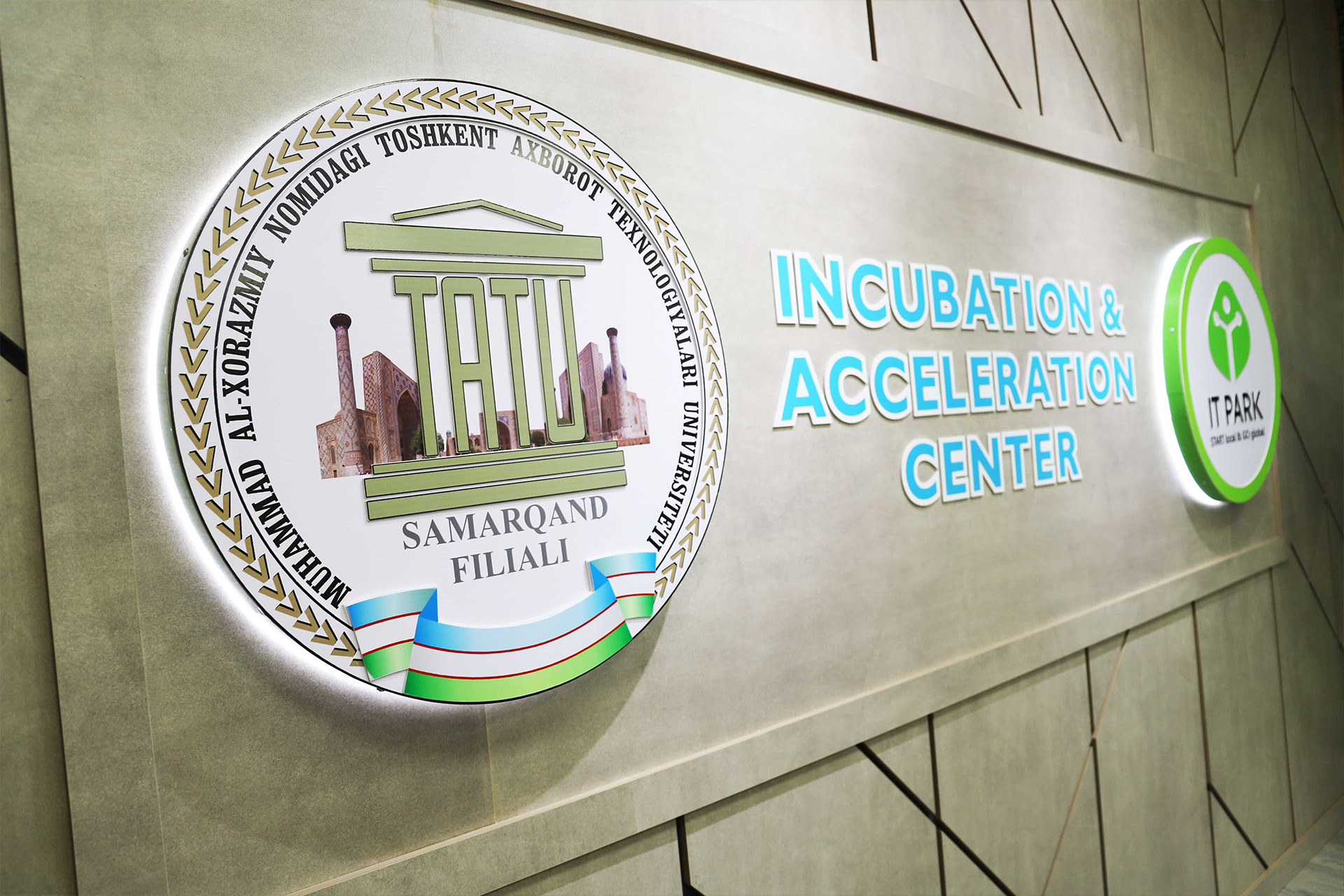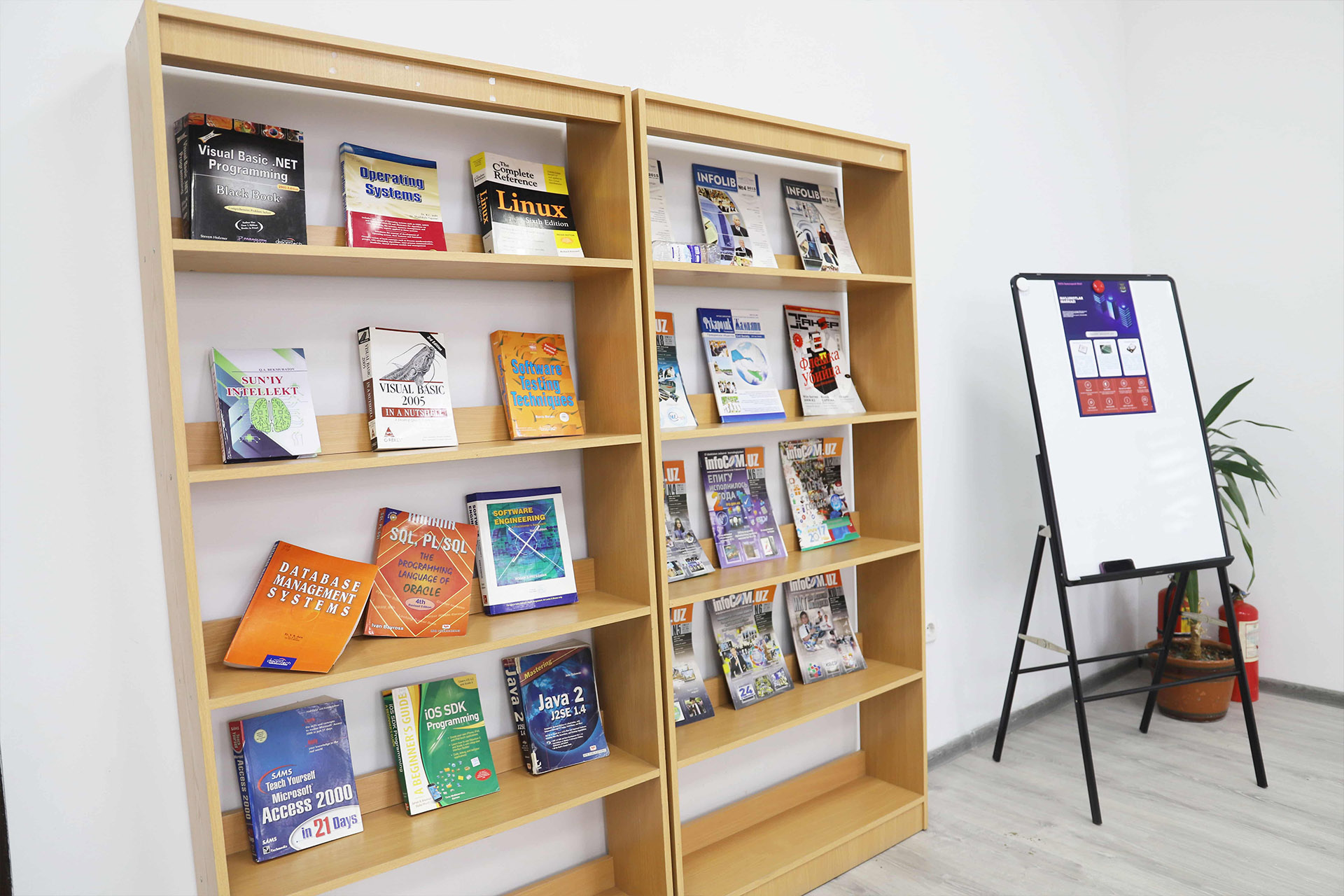 Last news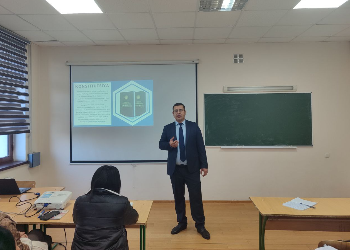 Oʻzbekiston Respublikasi Konstitutsiyasi mazmun-mohiyatini o'rganish mavzusiga bag'ishlangan mashg'ulotlar o'tkazilib kelinmoqda
8- dekabr ˗ O'zbekiston Respublikasi Konstitutsiyasi qabul qilingan kun munosabati bilan "Oʻzbekiston Respublikasi Konstitutsiyasi mazmun-mohiyatini o'rganish" mavzusiga bag'ishlangan mashg'ulotlar o'tkazilib kelinmoqda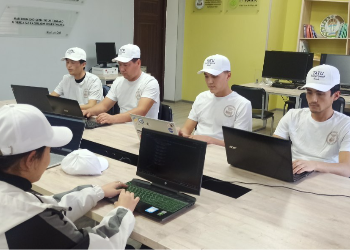 Prize fund 💰 6 mln. "HACKATHON" programmers competition is taking place.
A HACKATHON programmers competition is being held in the framework of "INNOWEEK.UZ-2023" at TUIT Samarkand branch named after Muhammad al-Khorazmi.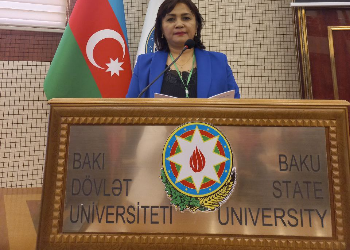 Teachers of our branch take part in the International Congress❗️
Filialimiz o'qituvchilari xalqaro kongressda ishtirok etmoqda❗️
♦️Happy victory!!!
Alisher Saparov, a student of the 408th group of the Faculty of Telecommunications Technologies and Vocational Education of Samarkand branch of TUIT, took 1st place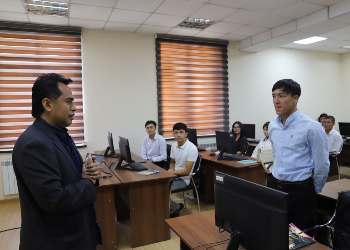 Информационная служба Самаркандского филиала ТУИТ
On the basis of cooperation agreements professor Ahmad Nazri starting from September 11 to 23 this year at the Department of Telecommunications Engineering
Annuncements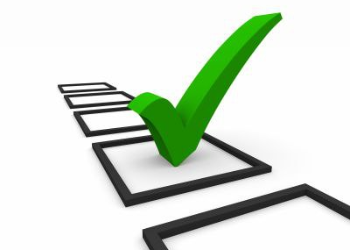 Talabalar, ularning ota-onalari, OTM o'qituvchilari va barchangizni mazkur so'rovda faol ishtirok etishga chorlaymiz.
📌Korrupsiyaga qarshi kurashish agentligi 9-dekabr — Xalqaro korrupsiyaga qarshi kurashish kuni munosabati bilan U-Report orqali shu haqda so'rov otkazmoqda.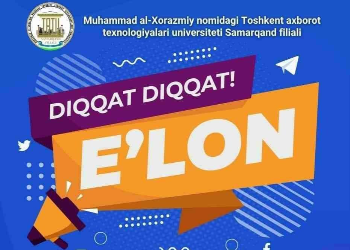 TEXNIKUM BITIRUVCHILARINI SUHBAT ASOSIDA QABUL QILISH
2023-2024-o'quv yili uchun imtihon baholash mezoni, namunaviy suhbat savollari va imtihon vaqti haqida batafsil ma'lumotlar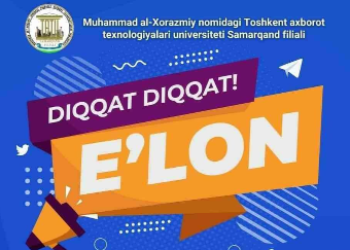 Quyosh panellarini o'rnatish
Muhammad al-Xorazmiy nomidagi Toshkent axborot texnologiyalari universiteti Samarqand filialining Samarqand viloyati, Samarqand shahri, Ibn Sino ko'chasi 2-uy manzilida joylashgan o'quv binosi va boshqa binolariga quvvati 96 kVt/380V/50Hz li qayta tiklan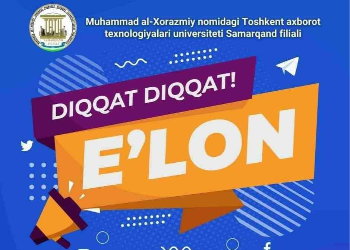 Quyosh panellarini o'rnatish
Muhammad al-Xorazmiy nomidagi Toshkent axborot texnologiyalari universiteti Samarqand filialining Samarqand viloyati, Samarqand shahri, Ibn Sino ko'chasi 2-uy manzilida joylashgan o'quv binosi va boshqa binolariga quvvati 207 kVt/380V/50Hz li qayta tiklan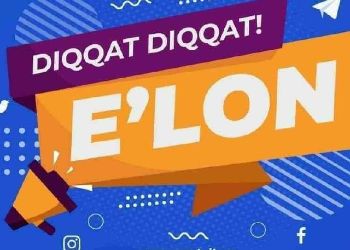 "Bilim va tafakkurimiz - shu el uchun, shu yurt uchun!" 
Joriy yilning 19-iyun kuni soat 14:00 da  Muhammad al-Xorazmiy nomidagi Toshkent axborot texnologiyalari universiteti Samarqand filialining B binosida "Yoshlar oyligi" doirasida "Bilim va tafakkurimiz - shu el uchun,
Our partners